Mirroring
Streaming
Recording
iOS Development
Mirroring
Sync the screen in your class or meeting via the portable device. You can also stream your iOS device to Twitch, Youtube, Mobcrush and other live streaming servers via binding AirPlayer and OBS. Display the games of you and your friends in the same screen.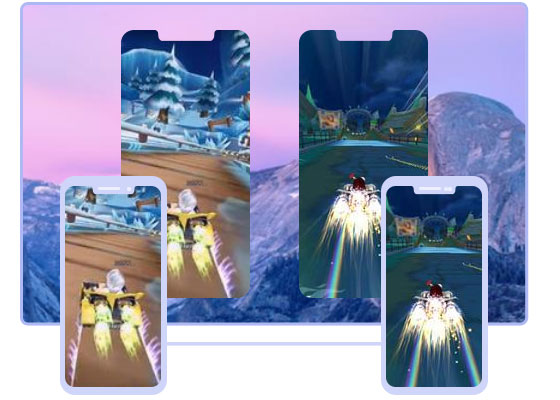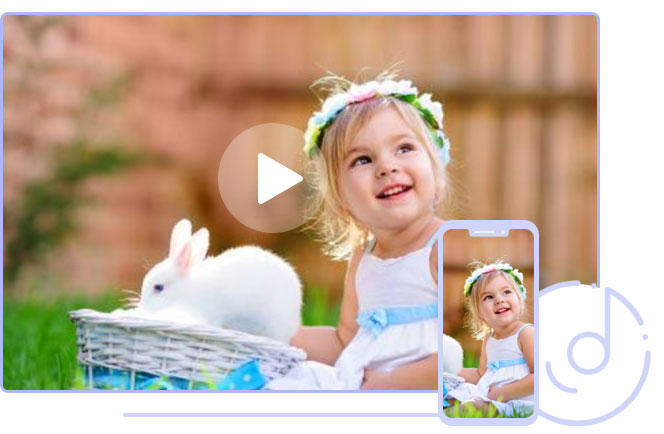 Streaming
Stream Video/Audio
Play Movies
Cast Screen to Big Screen
Share Photos with Friends and Family
Recording
It's used for demo videos making, app developing or showcasing, lessons or games recording and so on. You can save your record of any operations in the iOS device, and then share it to your friends or upload it to Youtube.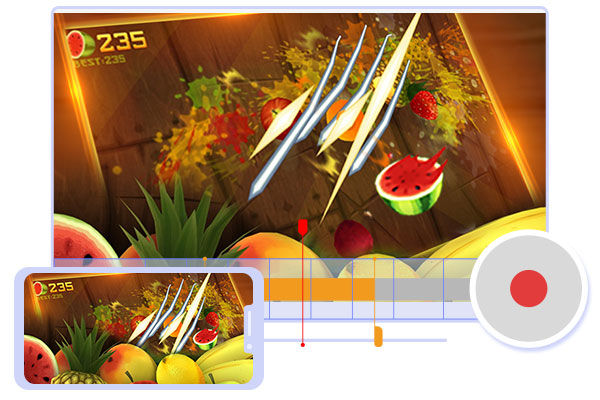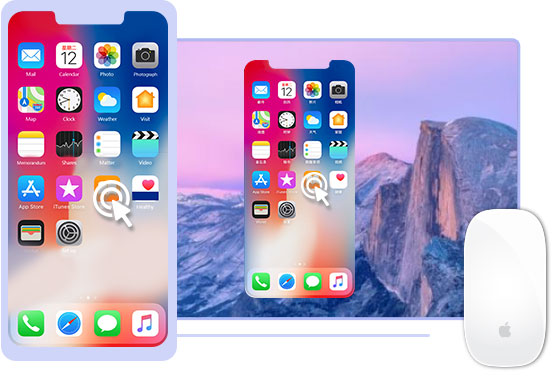 Remote Control
If you have a jailbreaked iOS device and Veency, you can control it with AirPlayer via sending the control request.