You are buying iTools
Benefits
Support all iOS devices
Order process is secured by 256-bit SSL
License will be immediately delivered to your email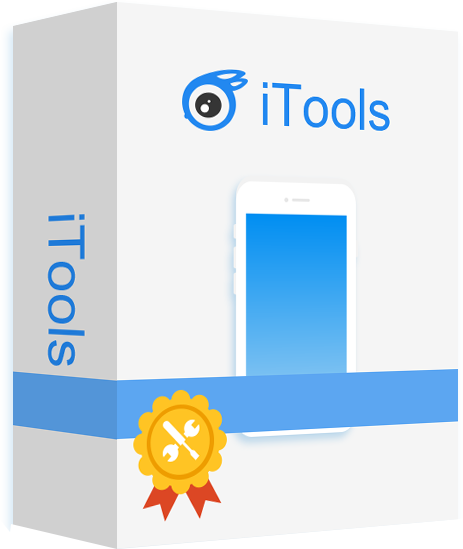 You are buying iTools
Benefits
Support all iOS devices
Order process is secured by 256-bit SSL
License will be immediately delivered to your email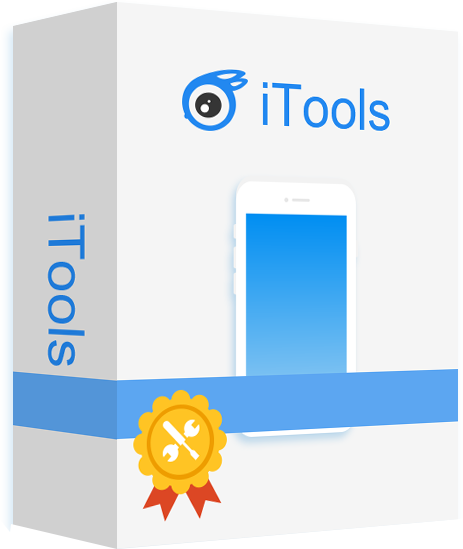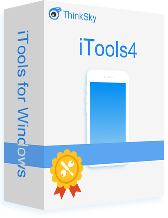 OS Support: Windows 10, Windows 8.1/8, WIndows 7, Vista and XP. Compatible with iOS 7,8,9,10 and 11
$45.95

Instead of

Licensed on 1 PC
$89.95

Instead of

Licensed on 2~5 PC
$449.95

Instead of

Licensed on up to 100 PC
$45.95

Instead of

Licensed on 1 PC
$89.95

Instead of

Licensed on 2~5 PC
$449.95

Instead of

Licensed on up to 100 PC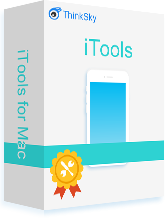 OS Support: OS X 10.8 and Later. Compatible with iOS 7,8,9,10 and 11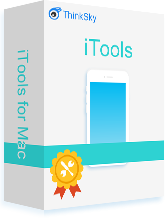 OS Support: OS X 10.8 and Later. Compatible with iOS 7,8,9 and 10
$45.95

Instead of

Licensed on 1 PC
$89.95

Instead of

Licensed on 2~5 PC
$449.95

Instead of

Licensed on up to 100 PC
System Requirements for PC: Windows 10, 8.1, 7, Vista, XP….
System Requirements for Mac: OS X 10.8 or newer.
Compatible with iOS 11, 10, 9, 8, 7, 6.

Licensed on 2~5 PC

50% OFF
Please contact us for more details.
Check out our Support page for more information about online payment issues, order status and payments.
Contact us if you have any other questions: support#thinkskysoft.com(Replace # with @). Our support team will try their best to respond to you via email.