iTools License( For Trial/New users)
License Rule : Unique keys for Platinum/Premium license. We strongly recommened customers do not sell the keys to people whom you are not familiar with. We only provide the reset service for the owner of license.
Subscription License
If you want to activate iTools PC, must purchase Premium/Platinum License
For value-added services, auto GPX generation & unlimited devices support.
Unable to activate iTools PC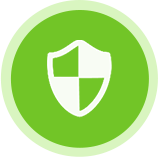 Security
All network traffic and transactions are encrypted and protected by the leading e-Commerce provider in the world.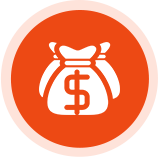 Money Back Guarantee
We provide a 30-Day Money Back Guarantee for all of our products.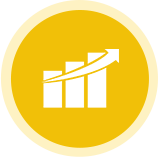 Lifetime-long and Free Upgrading
We have engaged to keep iTools being compatible with the latest iOS.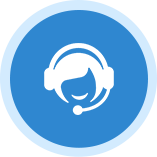 Support Service
Contact us if you have any questions or suggestions.