People needs to transfer photos from their iPhone to PC. And sometimes they also need to transfer photos from their PC to iPhone. With iTunes, you can only choose to transfer all the photos from PC to iPhone, not to transfer selectively. Now, with our iTools, you can import photos from PC to iPhone easily. Because you can either transfer certain photos selectively or transfer all photos together. When importing photos from PC to iPhone, iTools will need you to install FotoTrans first.
iTools is an all-in-one management solution for iOS devices. itools can help users to backup, transfer contacts, Apps, photos, music, videos, books, files and documents from all the iOS devices to PC with just a few clicks and vice versa. It supports all iPhone models including iPhone 3gs, iPhone 4/4s, iPhone 5/5s/5c, iPhone 6/6s/6plus, iPhone7/7s/7plus, iPhone8/8plus, iPhoneX, ipod, ipad. And It can be installed on both windows computer and Mac. Download iTools (iTools for windows, iTools for Mac) to give it a try.
When you use iTools to transfer photos from PC to iPhone, iTools will prompt you to install FotoTrans. FotoTrans is a small iOS App which can help you transfer photos between iTools and your iPhone/iPad/iPod. You can tap "yes" to download FotoTrans directly when iTools prompts you. Or you can choose to download this App from your Appstore. Here is how to download and install FotoTrans from iOS AppStore.
How to Install FotoTrans Manually
Step 1:  Scan the qr code below or open the url https://itunes.apple.com/cn/app/fototrans/id1115020173 directly from Safari on your iPhone.
Tips: You can use Camera App to scan the qr code if you're using iOS 11 or later.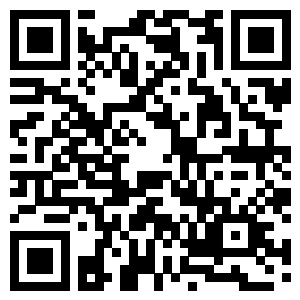 Step 2: Click "GET" to download and install this App.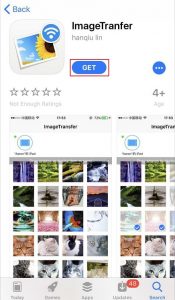 Any other problems for iTools during your operation, please go to our customer service for solutions.
Know more about thinkskysoft and iTools, please click here.