Easily Transfer in Two-Ways
With iTools, you can freely transfer music in two ways between your Apple device and computer. Also you no longer have to worry about losing your current iPhone tracks when syncing your iPhone from computer. iTools free your iPhone music from iTunes restriction.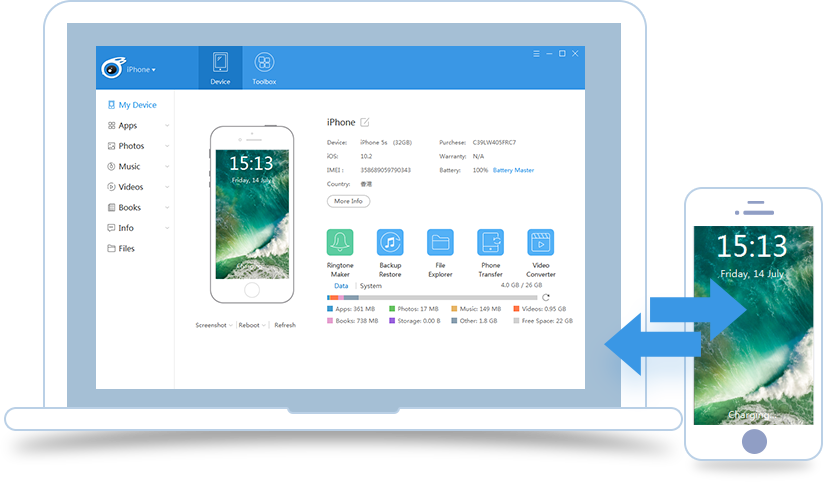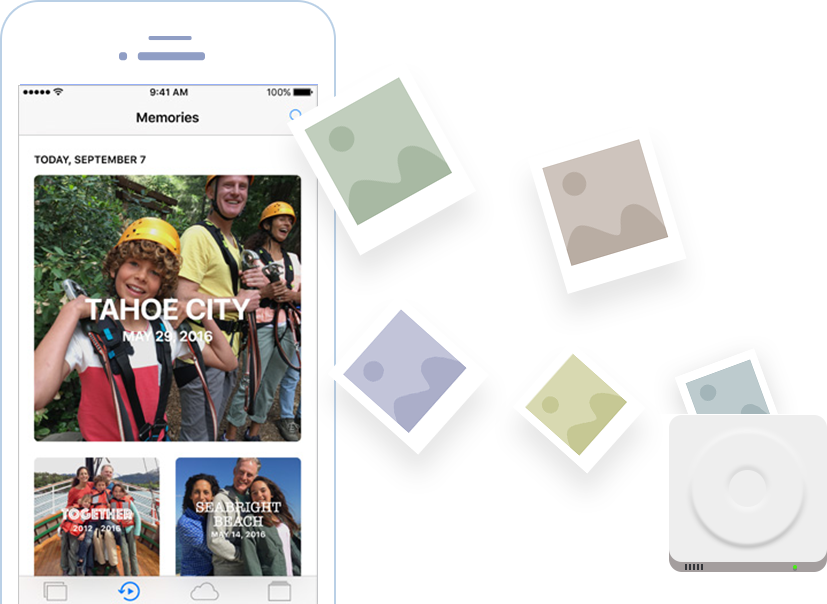 Instantly Export Photos on Your iPhone
Easily export photos from iPhone, iPad to Computer with one-click. And with iTools you can preview photos in their original resolutions.
Customize Your Exclusive Ringtongs
iTools expands your options to turn your favorite songs into your exclusive melody. You can clip music as you like with iTools Ringtone Maker and say good-bye to the default ringtone.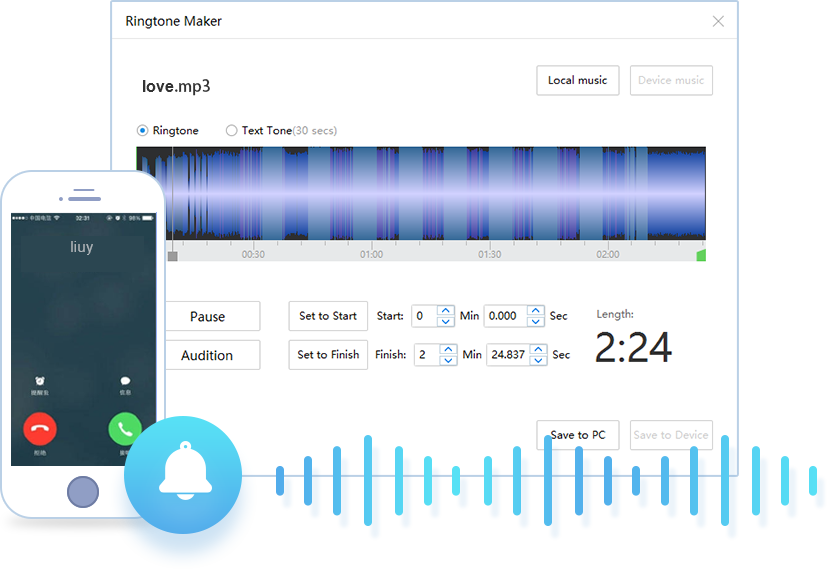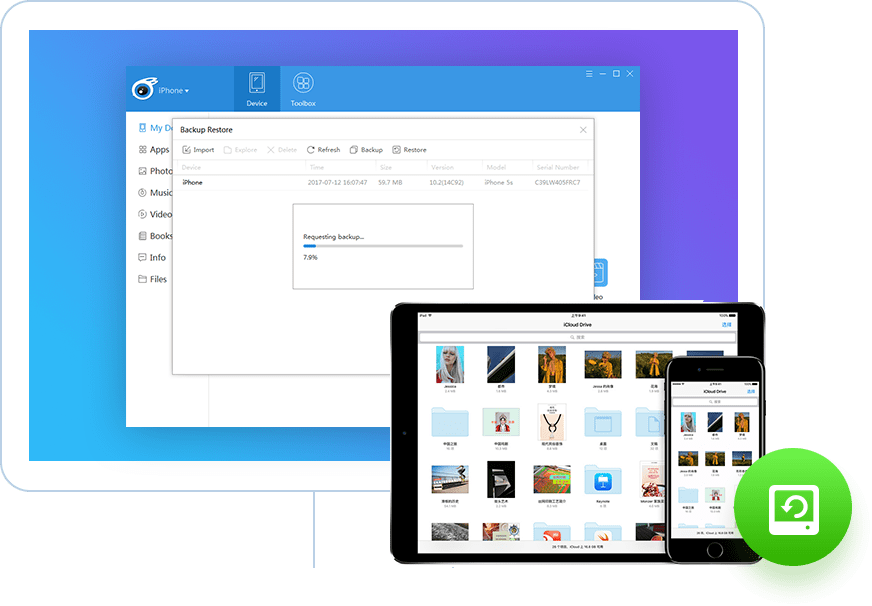 Back up or Restore Data on Your iPhone
To avoid losing data, iTools allows you to back up any of your iPhone contents. In addtion, you can restore the data from any backup to your Apple Device or even extract data from your backups.
Arrange Icons on Your iPhone
Simply drag and arrange icons on your iPhone with a few clicks. Even iTools allows you to classify all icons with one-click and you don't worry about losing old arrangement as iTools allow you to back up/restore it.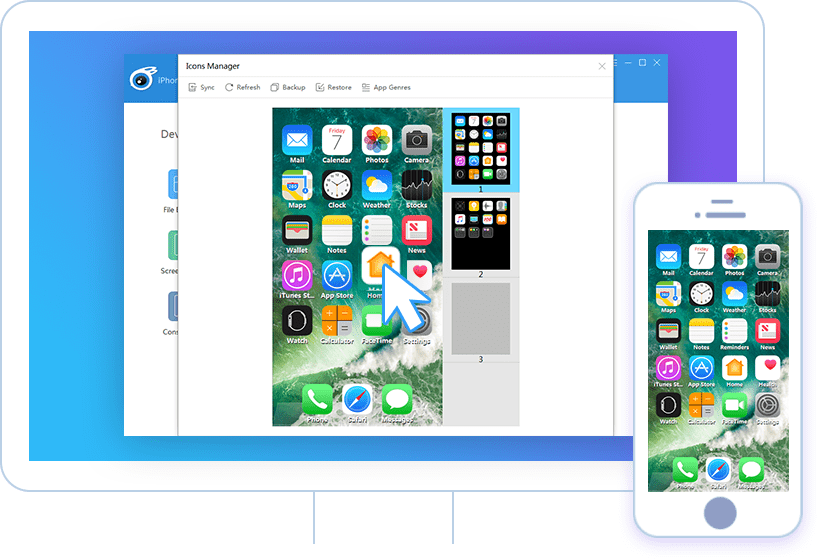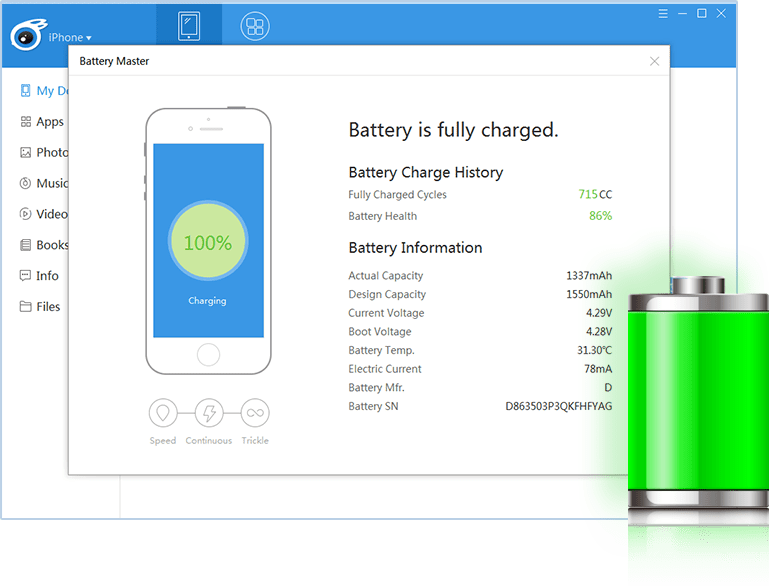 Battery Master
Show full detailed report of your battery infomation and health. Report includes real capacity, design capacity, boot voltage, serial number of the battery and etc.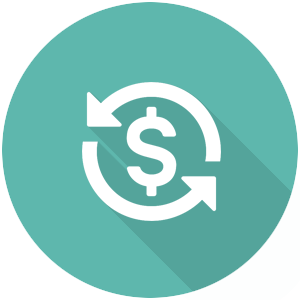 Money-back Guarantee
A free trial is available before purchase. We also guarantee a 30-day refund if you are not satisfied.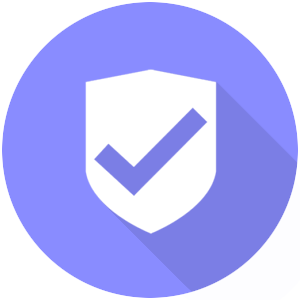 100% Secure
Financial and personal information are 100% protected with full encryption and advanced fraud protection.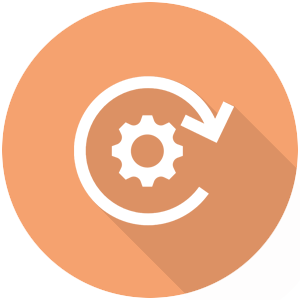 Lifetime Free Support
Free lifetime update support and technical support service.