ThinkSky was established in 2011. It concentrates on the development of digital contents and applications for iOS devices.  iTools is the first and also flagship product of Thinksky. Today Thinksky announced that iTools for Mac has launched virtual location feature.
iTools can help iOS users to transfer contacts, Apps, photos, music, videos, books, files and documents between iOS devices and windows PC /Mac within just a few clicks. And it also help users to back up everything on iPhone. If users just want to back up certain data selectively, iTools can help, too.
iTools is far beyond an iPhone data transfer, it is also an professional manager for all iPhone models, iPad and iPod. Download trial version of iTools (iTools for windows, iTools for Mac ) and make your Apple life easier. If iTools really helps you a lot, please don't hesitate to buy the full version on our official website here.
Many iTools users like our virtual location feature, because this feature is very practical in daily life. For instance , you can get to know a place better before you travel there; You can fool your friends or colleagues with the fake location sometimes; Some people uses this feature to clock in on work;  Other people make use of virtual location to play games like Pokemon Go.
But, we only have virtual location feature on iTools for windows before. Many iOS users who use MAC computer ask for this feature all the time. With the effort of our technique team, here we announce that virtual location feature is available on iTools for MAC now!
Highlights of iTools for MAC "virtual location" feature
Easy and quick to operate:
Click "Summary" button after you connecting iPhone to Mac successfully. And then you can see the follow interface: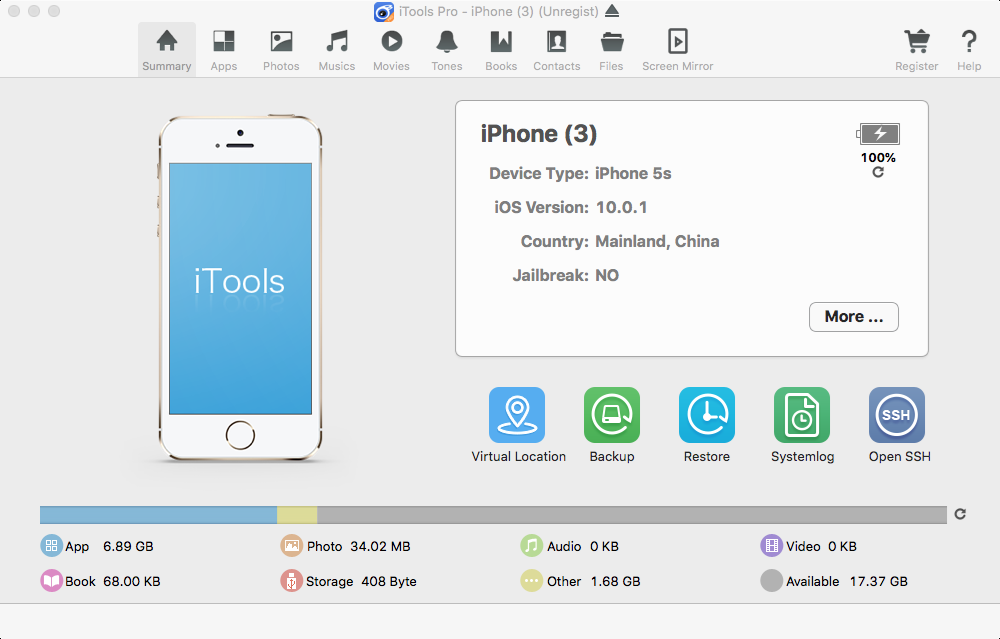 Locate anywhere you want:
Click "Virtual location" button to start your virtual location tour. And then, type the name of location or coordinates you want to locate yourself, or simply click a point, and click "move here"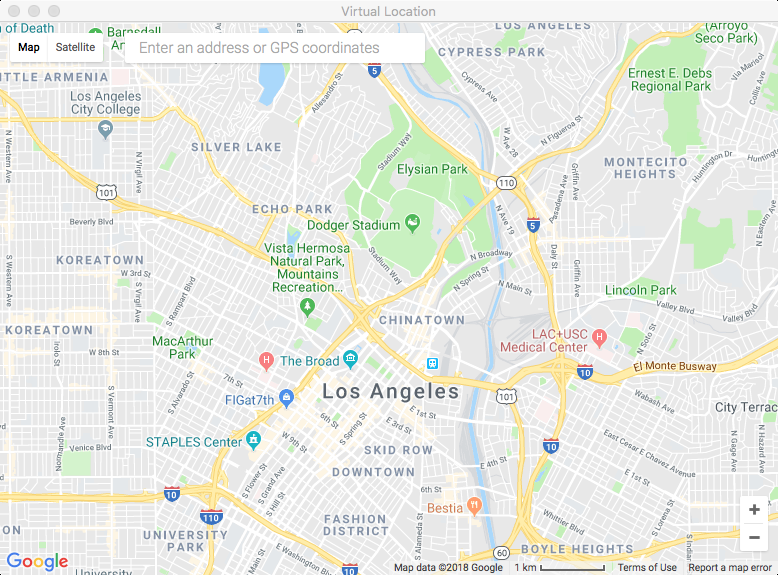 There are lots of improvements refers to virtual location lately:
Add pin mode for setting your route
Support AutoLoop Mode(cycle)
Customize and display walking speed if you're using walk or pin mode.
Support virtual joystick to control your direction
Customize the times of cycle
Favorite list: save your favorite location on this list for further use
Import/export GPX file(Drag it into window)
Save speed setting on different modes
Set unlimited pins on Pin mode
Provide repeat mode&cycle mode to choose
Continue GPX route from stop point / New way to import GPX file via GPX button
Arrange location list by time sequence/alphabetical order; Sort location list with folder; Export/import location list.
….etc.
New updates of mac virtual location:
1.multiple instances
If you want to perform the same operation on two devices:
Right click the first device, click the "creat new virtual location" , and enter the name as "windows1",  and confirm.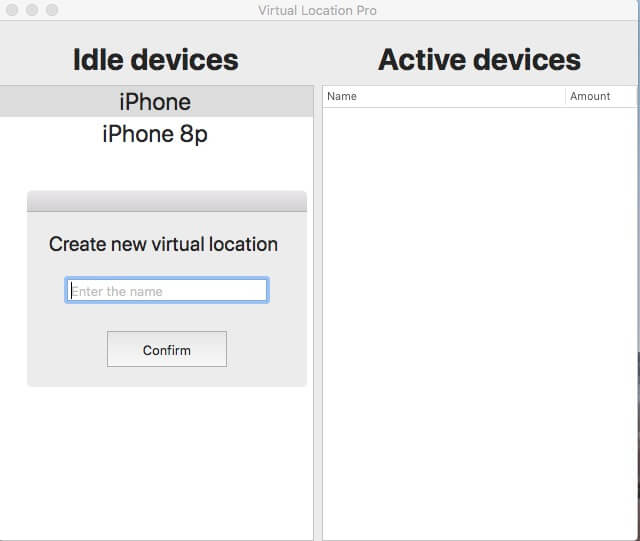 Then you can see the following interface: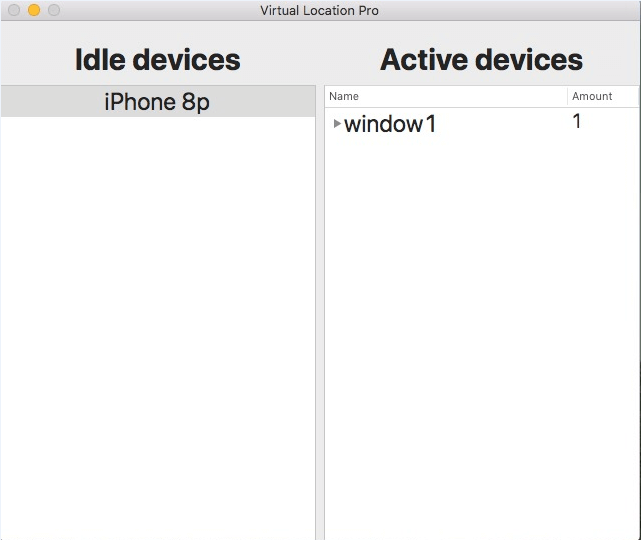 Right click the second device, select "windows1"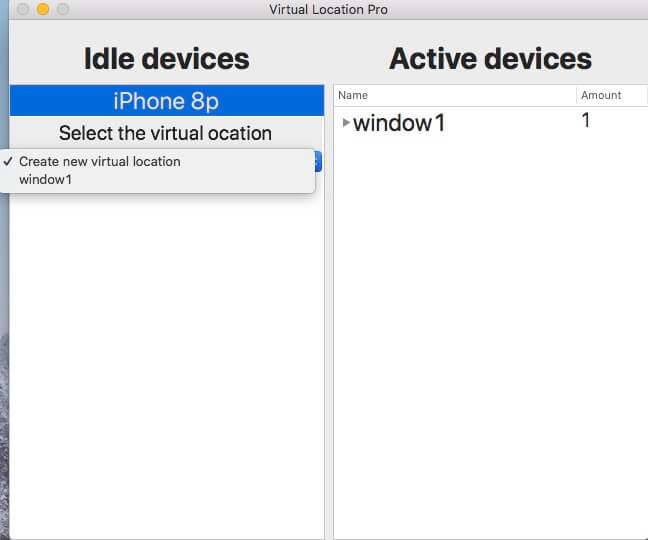 Then you can see the following interface: two device in the same window. And now you can perform the same operation on the virtual location window.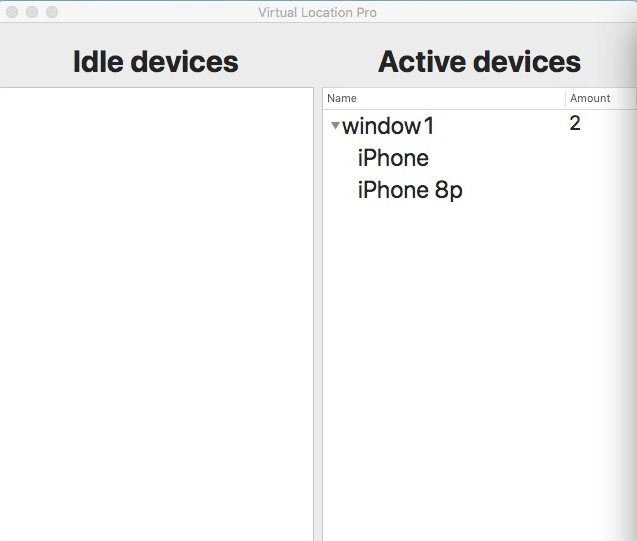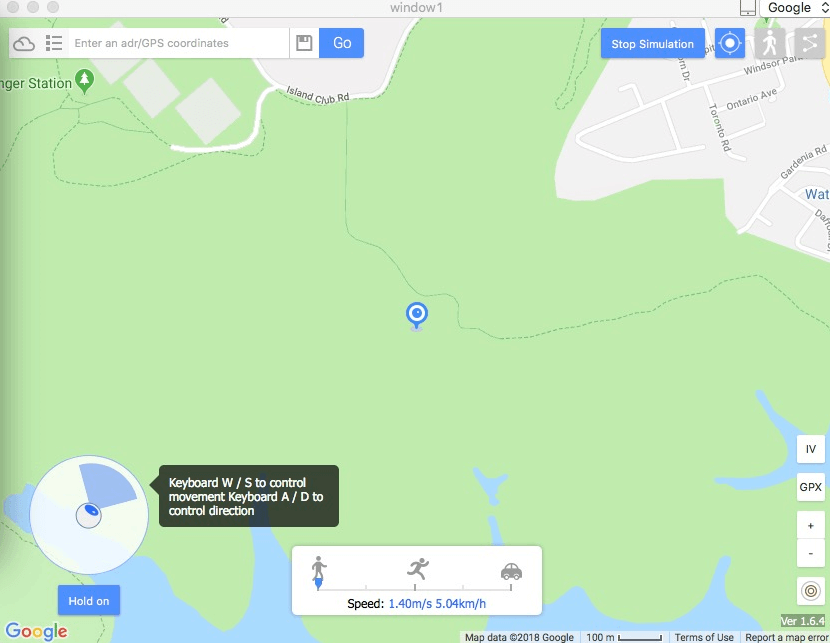 If you want to perform different operations on the two devices, you can choose " create new virtual location" option when you click the second device.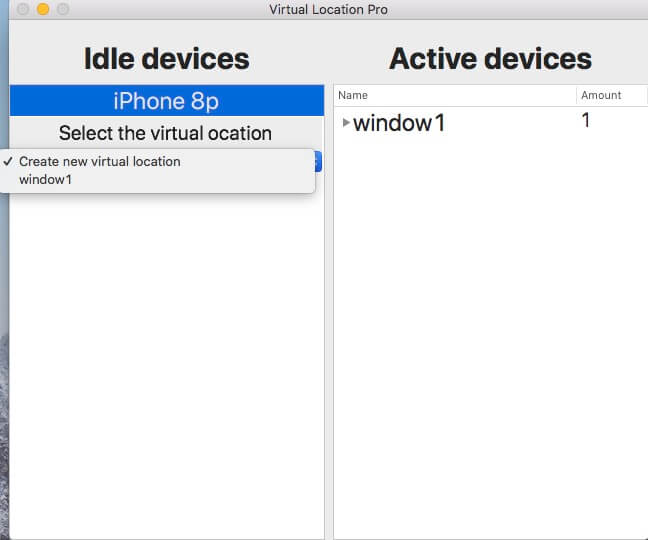 And then you will see the interface as below: two device on two different windows. Now you can perform different operations on the two windows.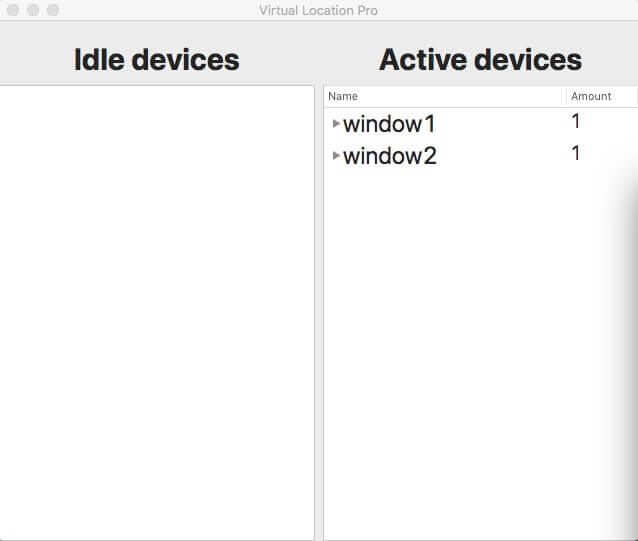 To keep updated of new improvements of virtual location and learn how to operate new features. please refers to How to fake gps on iOS
Any other problems for iTools during your operation, please go to our customer service for solutions.
Know more about thinkskysoft and iTools, please click here.