How to Use Airplayer for Screen Mirroring
Welcome to the Quick Start Guide of AirPlayer. Here you can know all the tutorials about how to operate your contents of screen
or control your iPhone remotely. If your questions or issues can not be fixed here, please contact our Support Team(Normally
you will get the feedback within 24 hours).
Although the screen size of iPhone becomes bigger and bigger, but iPhone fans still want to mirror iPhone to PC. Airplayer is an amazing tool that allows you to mirror your iphone screen to PC without any lag. With this tool,you can also record your screen to make your presentations or tutorials videos easily.
Overview :How to Mirror iPhone to PC
Here are only few steps to make it work. Let`s go ahead!
Download the AirPlayer and Run it on your computer. The latest & official URL of AirPlayer :
            AirPlayer for Windows                                        AirPlayer for Mac
Make sure your iPhone and PC in the same Wi-Fi network. Moreover, you had better check the firewall setting of network whether blocks the connection. It is the most important step to guarantee success.
Swipe up from the bottom of the screen on your iPhone and Tap the button of screen mirroring.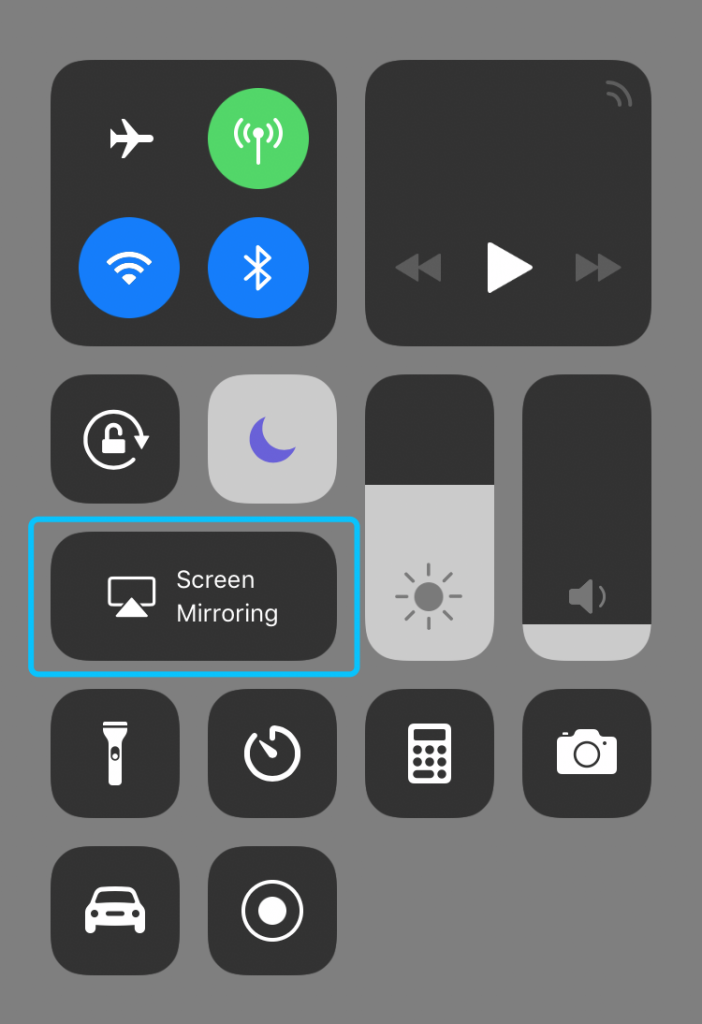 Select your computer that starts with "iTools" on the "AirPlay" list. After that, AirPlayer will automatically sync the screen of your iPhone immediately. Mirroring Succeed!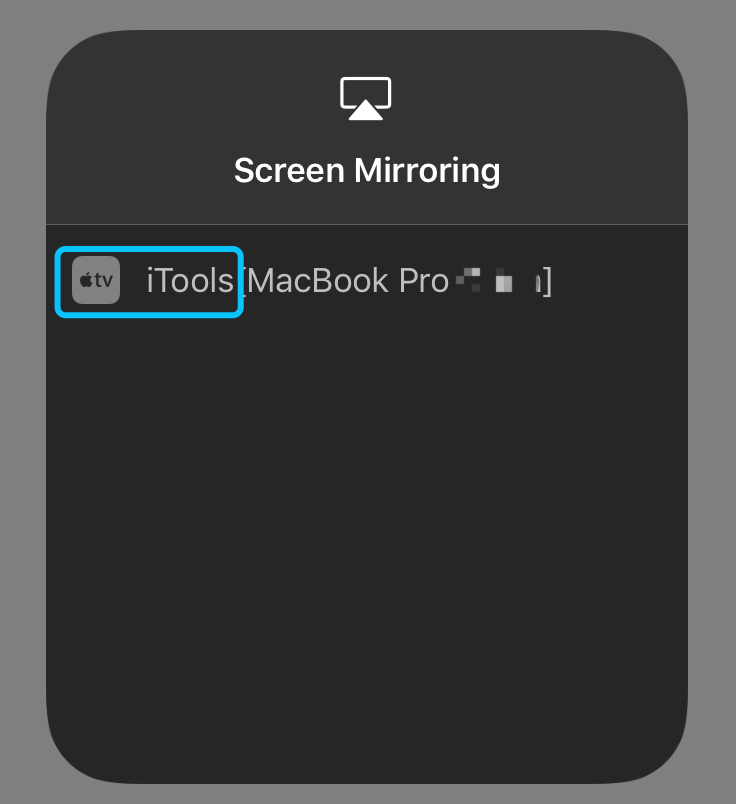 Tips:
AirPlayer can switch Portrait and Landscape display with your iPhone automatically. User experience of full screen allows you widely use in different kinds of applications or games.
The fluency of screen mirroring deponds on a stable network and good network bandwidth. Reduce other usage of network bandwidth and stay at a regular place can bring a better streaming situation for mirroring.
If there is no Wi-Fi network around you, you can use the Personal Hotspot of iPhone as the same network situation. But it should be noted that the connection would cost your mobile data while mirroring.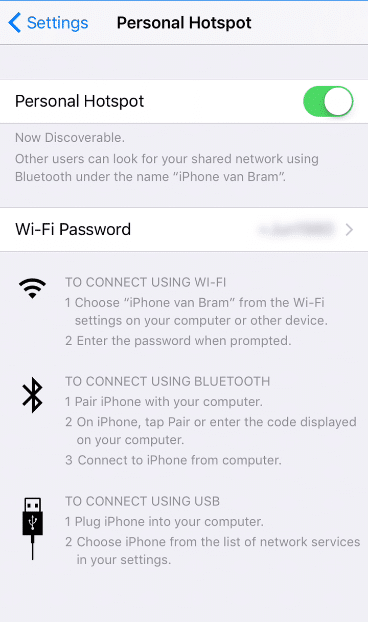 Conclusion:
After viewing the steps of screen mirroring, I think you are willing to mirror iPhone at once. It is really easy-to-use and good practicability. If you want to get the further support about the product, just visit the offical website (www.thinkskysoft.com) and submit your question. Besides, you can download the product named iTools if you are using the desktop PC without Wi-Fi module that supports a USB cable solution.